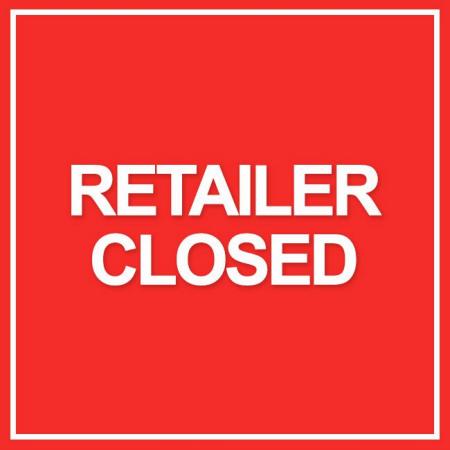 This retailer has closed.
Looking for the best V.Hive offers
If you are looking for the biggest V.Hive discounts you are in the right place. Here on Tiendeo, we have all the catalogues so you won't miss out on any online promotions from V.Hive or any other shops in the Home & Furniture category in your city. There is currently 1 V.Hive catalogue on Tiendeo. Browse the latest V.Hive catalogue "This retailer has closed." valid from 22/08/2022 to 31/12/2030 and start saving now!
Find V.Hive offers in your city
V.Hive, all the offers at your fingertips
V.Hive
V.Hive Singapore offers a wide range of stylish, comfortable and quality furniture at the best value for consumers and businesses. Find well-designed and functional items, from contemporary European pieces for your home to professional office furniture.
There are 12 V. Hive Singapore outlets lcoated islandwide. Visit a store to find V.Hive furniture such as cabinets, desks, sofas, and chairs. Don't hesitate to ask for decorating ideas!
Visit thew webpage to browse through the full collection of products and catalogues, as well as to find out about the latest V.Hive promotions.
V.Hive also provides office planning and system furnishings for businesses.
The company has won several awards, including the Superbrands 2015 award and the Singapore Prestige Brand Award.