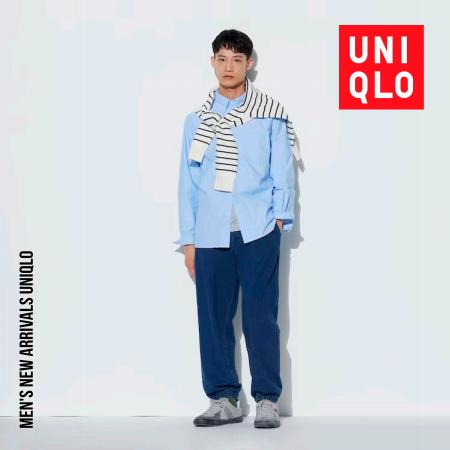 Men's New Arrivals Uniqlo
Uniqlo Deals in Singapore
Looking for the best Uniqlo offers in Singapore?
If you are looking for the biggest Uniqlo discounts in Singapore you are in the right place. Here on Tiendeo, we have all the catalogues so you won't miss out on any online promotions from Uniqlo or any other shops in the Clothes, shoes & accessories category in Singapore. There are currently 2 Uniqlo catalogues in Singapore. Browse the latest Uniqlo catalogue in Singapore "Men's New Arrivals Uniqlo" valid from from 28/11 to until 11/1 and start saving now!
Nearest Uniqlo stores in Singapore and surroundings
Catalogues and current offers from Uniqlo in Singapore
Uniqlo is an international clothes retailer with more than 1300 stores worldwide.